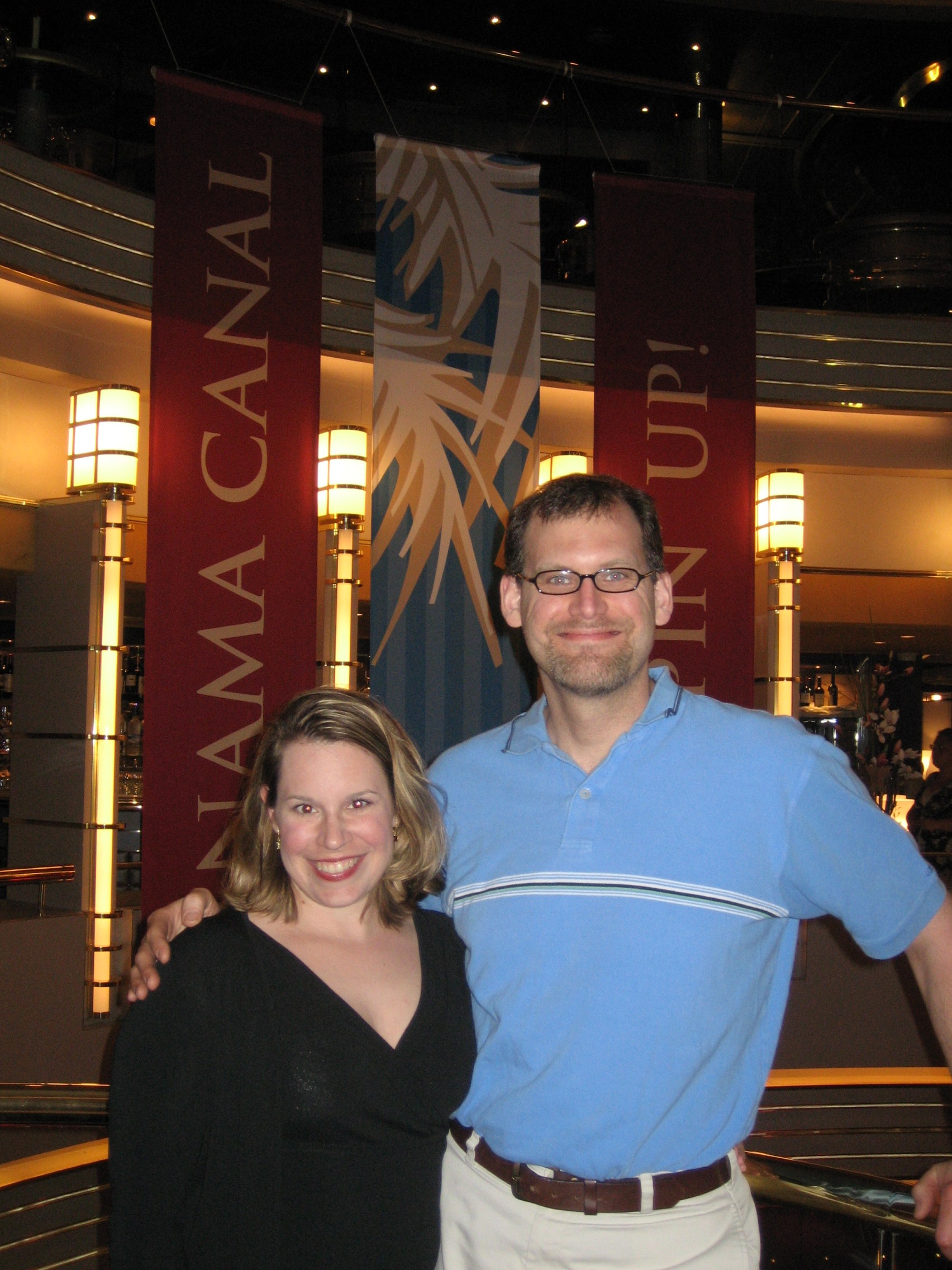 I have really enjoyed being a demonstrator (wow--since Feb of 1999)...Stampin Up has had such an amazing impact on my life: I have met my very best friends, I have travelled to conventions, regional seminars, and Leadership, not to mention CRUISES that I have earned. This is a picture of my husband, Andy and I on our cruise to the Panama Canal in 2007. We had a blast and better yet Stampin Up picked up the tab!!

My favorite part of stamping is meeting new people and sharing my joy for stamping! I truly love what I do and I can't imagine my life without stamping! It relaxes me and I love the sense of accomplishment after I have created something beautiful--and my favorite part--it is fast! I love instant gratification!

Please join me in a creative journey that is easy, rewarding, and best of all FUN!!